The IOZK Clinic is located in the center of Cologne and occupies two floors of an office building on Hohenstaufenring. Patients are admitted on one of these floors. I remember that our first impression was quite surprising because we expected a large, hospital-like building, but instead found a rather intimate place. There was a reception area, doctor's offices, several treatment rooms, and two waiting areas for patients. We were warmly welcomed upon arrival. I recall our first meeting with Dr. Van Gool, whom we only knew from email conversations. He left an impression of an experienced professional, and we felt that we were in good hands. The treatment plan was presented to us in a clear and vivid manner.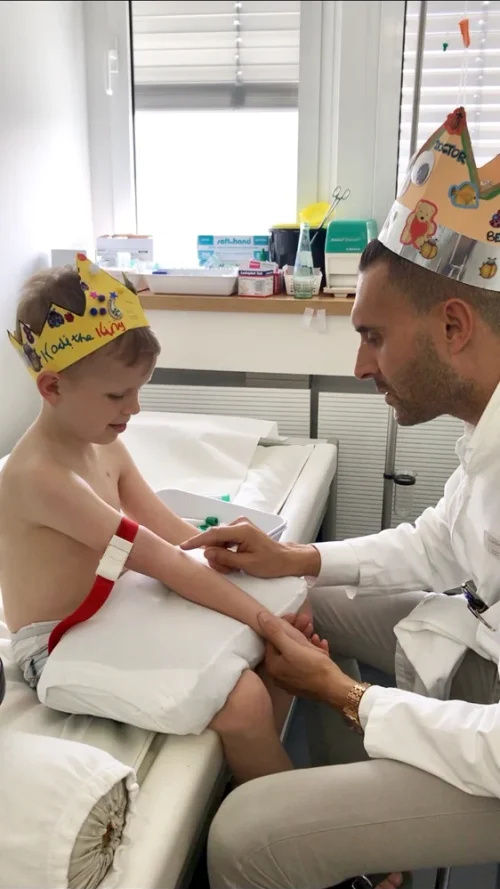 From our perspective, the atmosphere in the clinic has always been very warm and, over time, even familial. Nikodem always easily manage to connect with people, and after a few visits, he became friends with several doctors. Of course, these were not vacation or social visits, but in addition to receiving treatment and seeing specialists, the positive aura and mood of the people surrounding us in the clinic were extremely important to us. The treatment rooms are small but well-equipped and meet the highest quality standards. The waiting areas offer coffee, water, and fresh fruits.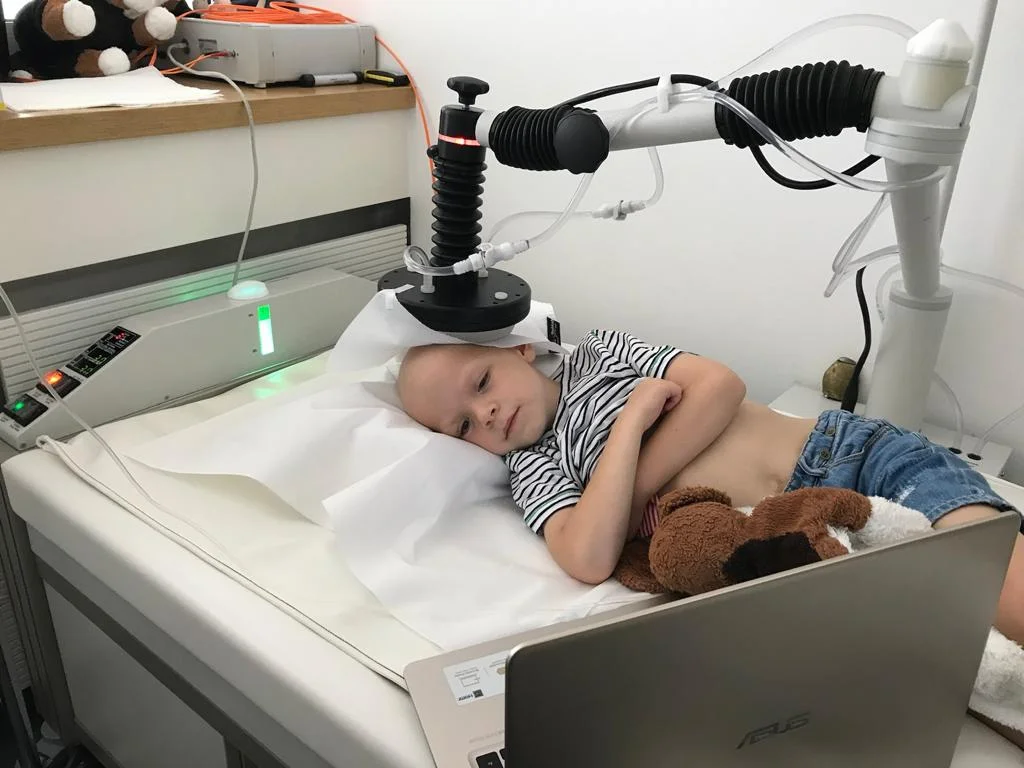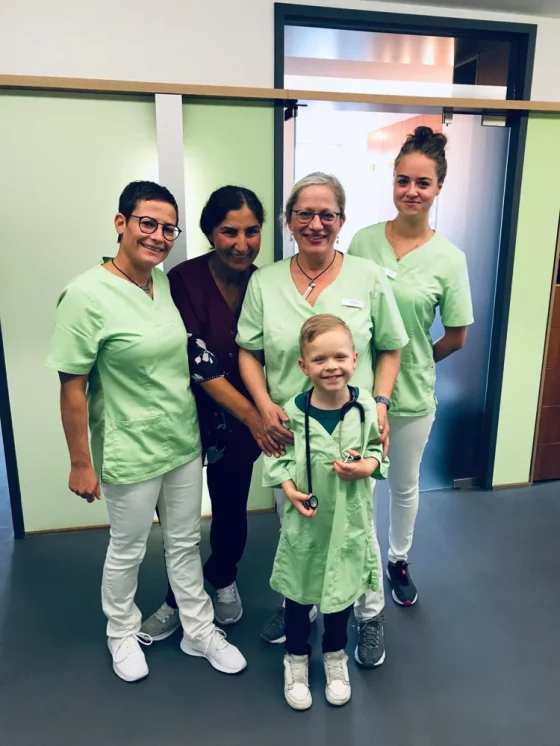 Here are a few of our observations:
Individual approach to each patient
Professional care from the medical and nursing team
High-quality diagnostics
Possibility of using medications that are not available in United Kingdom
Availability of intravenous vitamin infusions
Treatment planning in close consultation with the patient
Possibility of coordinating treatment at the clinic with conventional treatment
It is important to note that the clinic only provides outpatient treatment, which means it operates on a daily system. Accommodation is arranged by the patient. The patient must be in a good physical condition that allows for a safe journey and stay in Germany.
If you have any questions or need assistance in organizing your trip, please feel free to contact us.